Welcome to our state-of-the-art service department. Here at Car Town Kia Florence, we pride ourselves in providing each of our customers high-quality automotive service. We're determined to make sure Kia owners all over Columbia, Myrtle Beach, and Florence, South Carolina, receive a first-rate experience every time they drop off their car to our service center.
Whether your vehicle needs an oil change, is due for a tire rotation, or you simply want to have your windshield wipers replaced, our factory-trained technicians will provide exceptional service in a timely manner. With our Service Centered Around You philosophy, your satisfaction with our dealership and your Kia vehicle are our top priority! Continue reading to learn more about how we do things.
Get to Know Our Automotive Technicians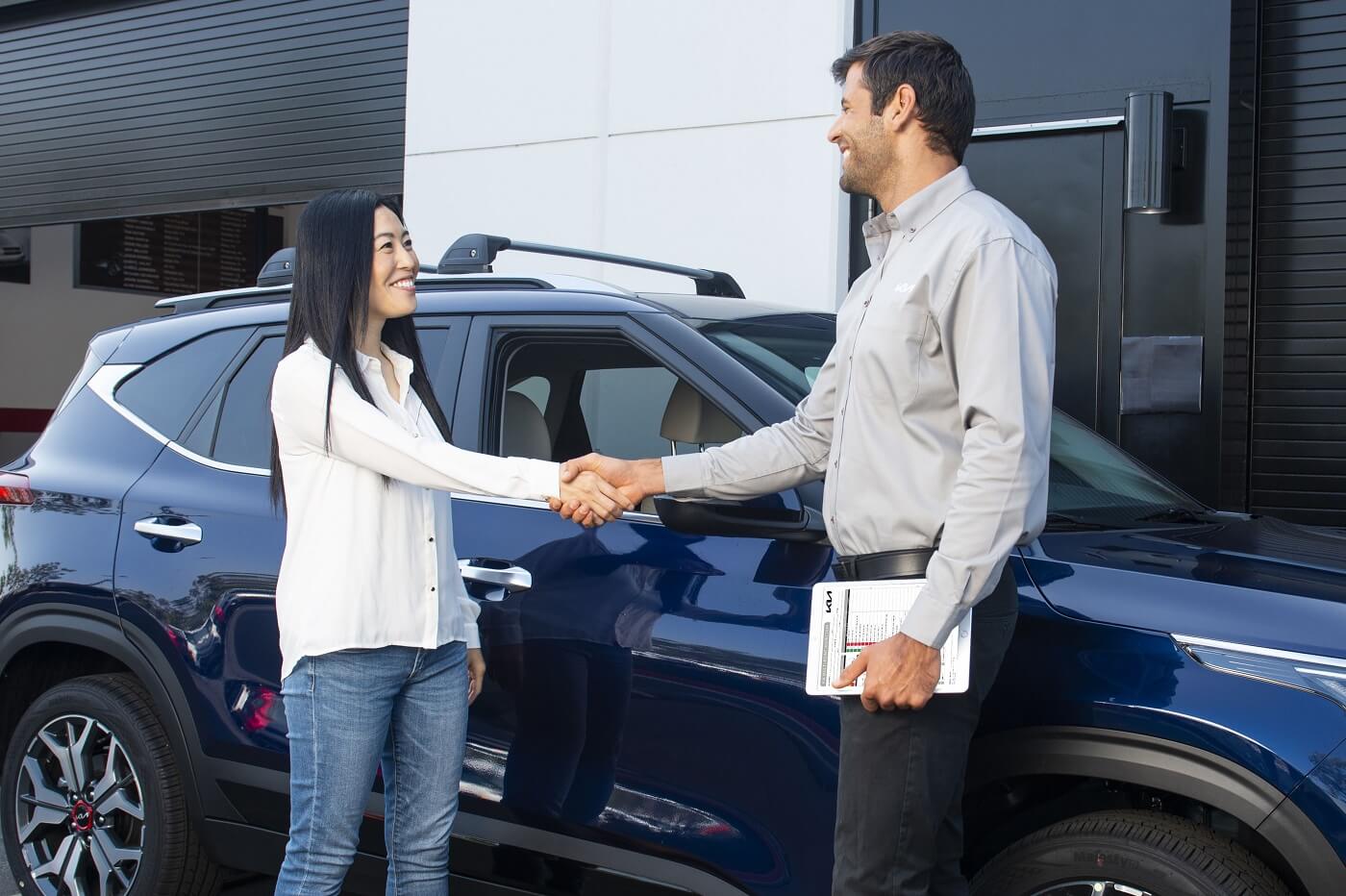 When you hand your keys to a member of our service center team, you can be confident your car will be in good hands. Our factory-trained and certified mechanics are highly skilled and experienced. They know what to do to make sure your vehicle continues to perform at the same high level for years to come. 
Find Out What We Do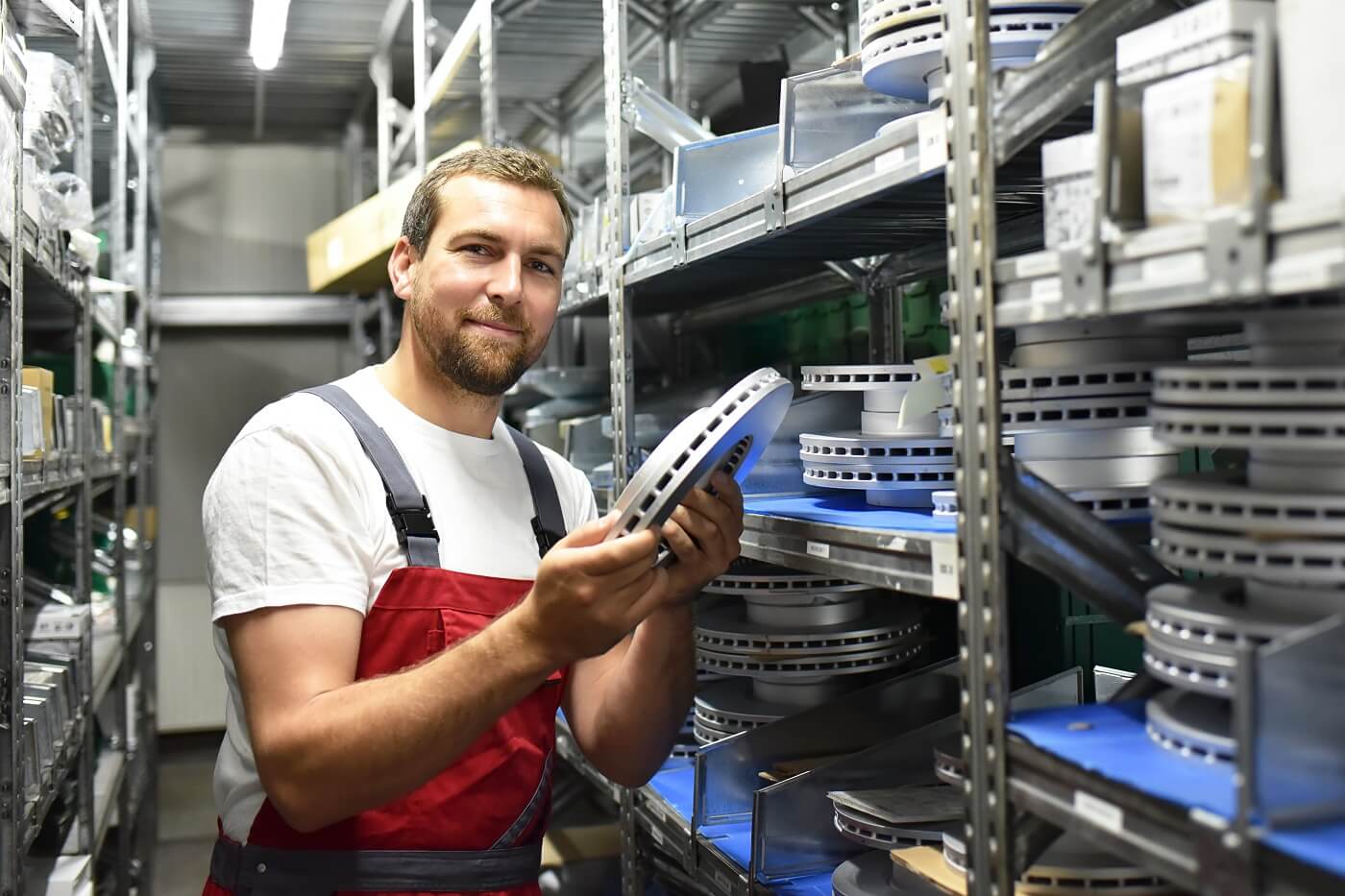 There's a wide variety of work you can have completed here in our service center. From oil changes and battery tests to wheel alignments and transmission repairs, we've got you covered no matter what your vehicle's needs might be. If something unforeseen has taken place that calls for a major repair, we've got your back there as well.
Does your vehicle need of some new parts? With our comprehensive selection, you can rely on our parts department to have the item you're looking for. On top of that, the high-quality components are genuine OEM (original equipment manufacturer) parts. You can depend on them to fit perfectly and provide performance worthy of your standards because these parts were designed to operate inside your Kia model.
Oil Change and Tire Rotation Intervals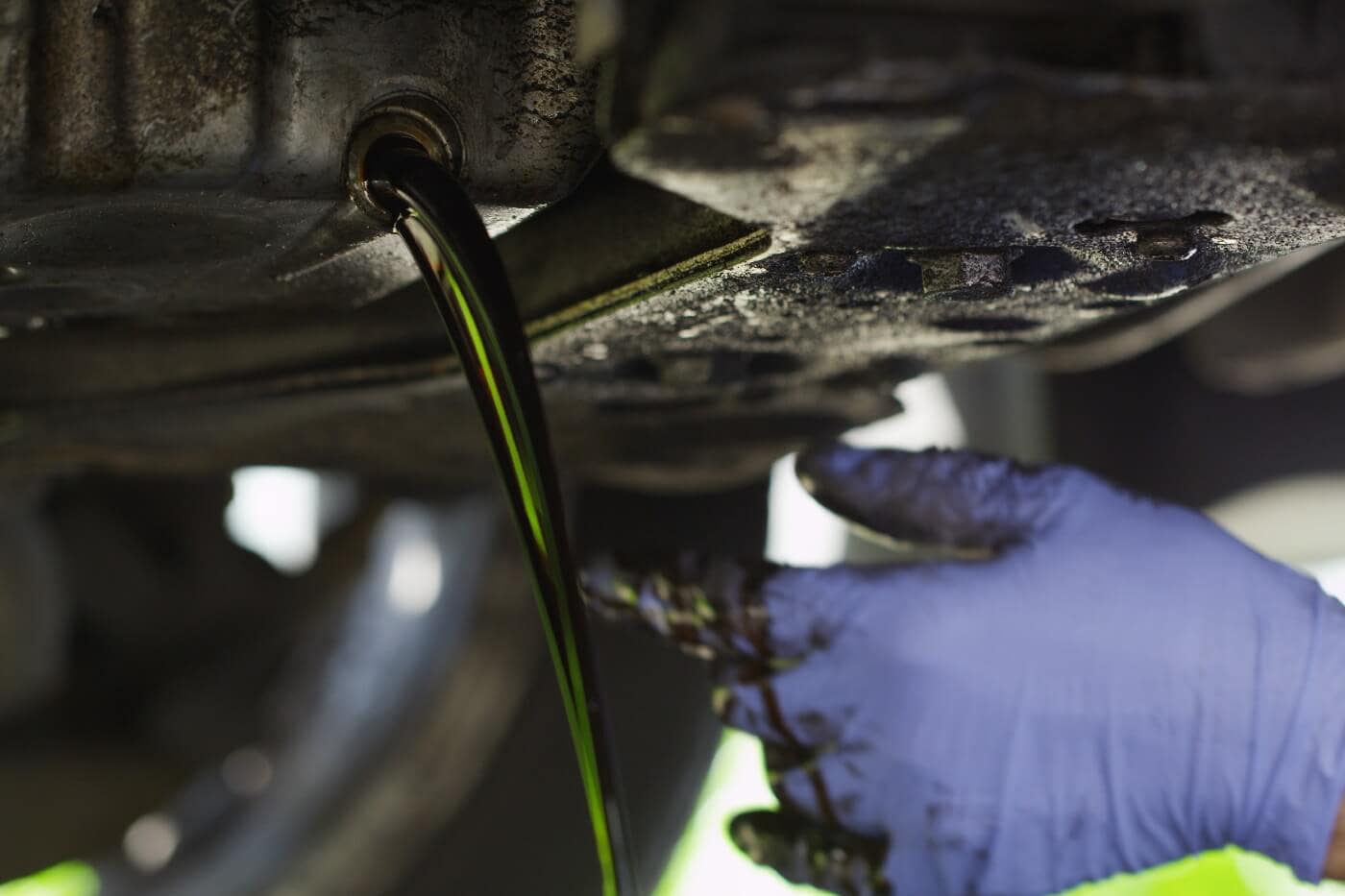 If you're wondering whether or not your vehicle is due to have its oil changed, the answer depends on the type of oil inside the engine. If you drive an older model that relies on conventional oil to keep its engine clean and lubricated, it will need to be changed about every 3,000 to 5,000 miles. The synthetic oil found in a newer car's engine can typically go 6,000 to 7,500 miles before needing to have an oil change.
Are you unsure how often tire rotations should be completed? This service should be performed every 6,000 to 8,000 miles or so. In fact, a good habit to get into is to have this procedure completed when the oil change is taking place.   
Schedule Your Next Service Center Appointment With Us Today
Have we just described the sort of experience you'd like to have at a service center? If so, we've merely scratched the surface when it comes to how we're able to provide support to you and your vehicle.
To try us out, drivers around Florence, Columbia, and Myrtle Beach, SC, can contact Car Town Kia Florence at their earliest convenience.